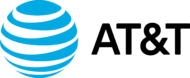 "Jon Picoult has been a cornerstone of our leadership development programs and one of our most highly rated and highly respected speakers. He does his homework to ensure he knows the audience and tailors the content to be fully relevant and insightful. The breadth and depth of the knowledge, perspective, and insight he brings has been invaluable to our leaders. Jon is an impressive, inspiring, and engaging presenter... a true professional in every sense of the word."
Debbie Storey
Executive Vice President, AT&T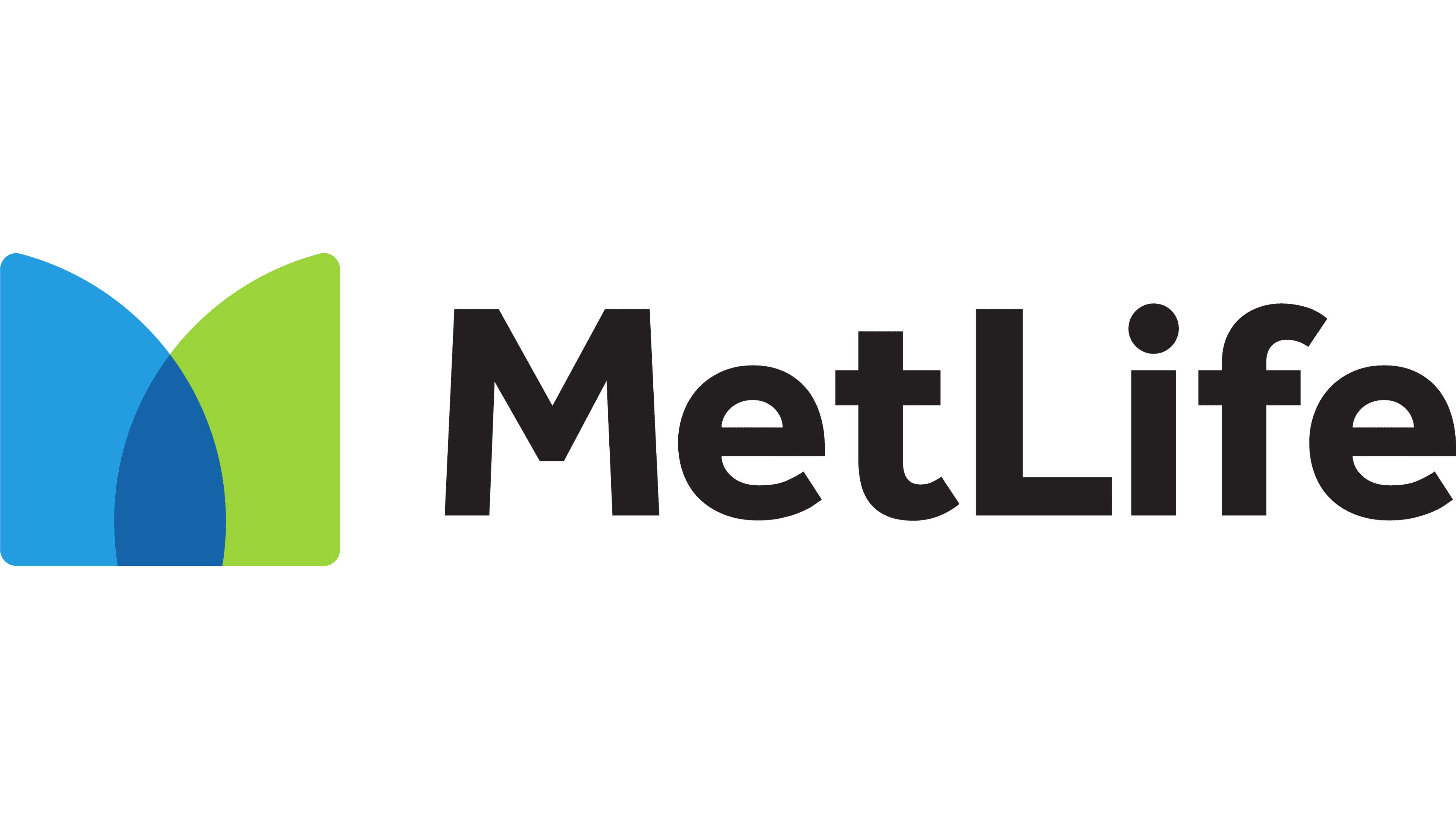 "Jon was incredible! At our Leadership Conference, he spoke to our top 1,800 executives and had them absolutely mesmerized. Our CEO was so impressed by Jon's keynote that he immediately arranged for everyone in the audience to get a copy of Jon's book. His talk was energetic, eye-opening, and eminently actionable. The impact Jon had on our organization cannot be overstated."
Lori Allen
Vice President of Global Event Operations, MetLife

"Jon was fantastic! His presentation was extremely informative and highly entertaining. He gave us invaluable insight into what it takes to create a great customer experience – not only in terms of how we interact with our customers, but also how we interact with each other. He's one of the best outside speakers we have ever brought in."
Robert O'Leary
Chairman, Philadelphia Insurance Companies
"Jon Picoult delivers the one-two punch you hope every speaker will land – original material combined with palpable passion. Jon closed our TEDx event and left the audience uplifted and ready for action. I highly recommend Jon to open, close or present anywhere within your agenda where you desire to stimulate your audience's minds and senses."
Carol Harnett
Co-Chair & Host, TEDx Conference

"Jon's keynote presentation at our conference was outstanding. His energy, humor and ability to keep the audience engaged is truly impressive. He was the highlight of the entire event and received the highest rating on our feedback survey."
Susan Shepherd
Senior Director, Property Casualty Insurers Association of America

"Jon's presentation was the highlight of our conference and his message truly resonated with our audience. The insights that he provided on the behaviors and 'backstage' mechanics that influence the experience of both internal and external customers were both inspiring and actionable. Jon's enthusiasm for delivering a world-class customer experience is contagious!"
Lucas Boselli
Head of Americas Division, ASSA ABLOY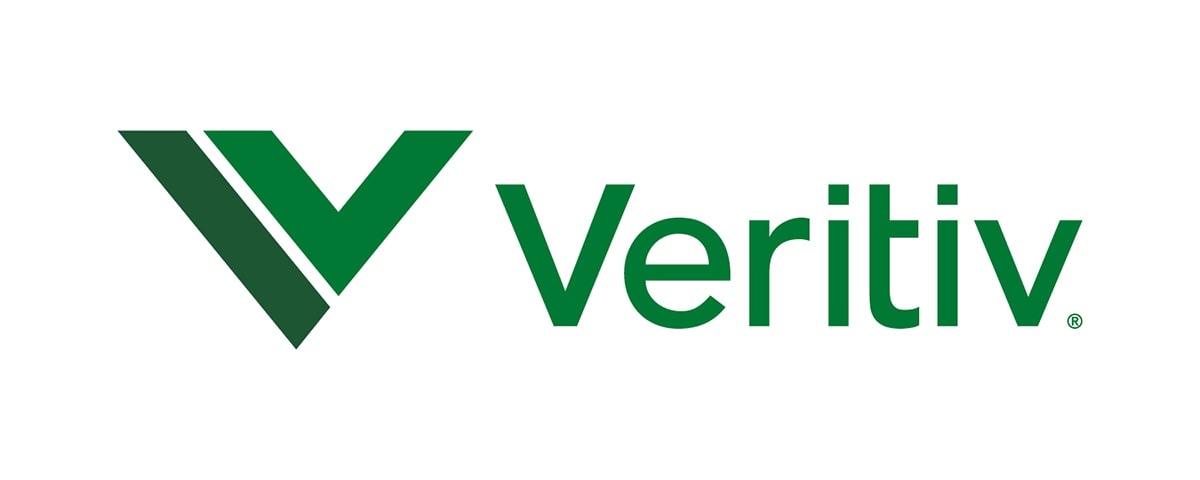 "Jon's '12 Principles' for delivering an excellent customer experience were highly actionable strategies that we could immediately take back to the workplace. His presentation was engaging and high energy. He provided very practical ways by which we could swiftly move toward our goal of becoming a world-class customer experience organization."
Salvatore Abbate
CEO, Veritiv Corporation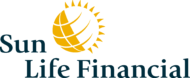 "As our keynote speaker, Jon Picoult absolutely captivated our entire audience of senior leaders with his practical, pragmatic and humorous session. His experience was real and he gives excellent takeaways that are immediately actionable. If you want a speaker who 'gets it' and has instant credibility – do not hesitate to call Jon.""
V. Vanessa Williams
Vice President, Sun Life Financial
"Jon really brought the energy! What a fantastic presentation and delivery. He did an amazing job closing out our customer conference, sharing such compelling stories and tips throughout, all carefully tailored to our audience. I heard so many positive comments from the attendees."
Michelle Huff
CMO, UserTesting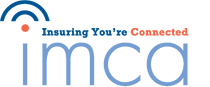 "Hire him! As our keynote speaker, Jon Picoult spoke with such authority, such passion and such authenticity, that our membership, mainly senior insurance marketing executives, shared that his hour talk was worth their two day conference admission. Hire him! If you are looking to engage your audience with insightful, purposeful, and actionable concepts, you have that in Jon. Hire him!"
Richard Look
President, Insurance Marketing & Communications Association

"Jon Picoult's keynote resonated with ALL the people attending our sales conference. He had everyone engaged and the presentation of his message was top notch."
David Grant
Director of Customer Experience, Great Dane Trailers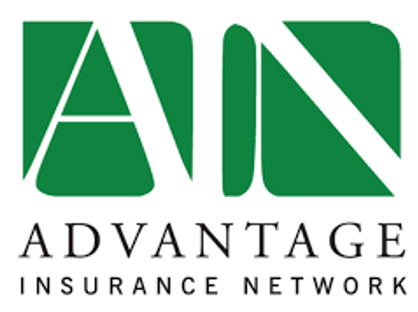 "Jon is a true professional. Great message, impeccable preparation and of course a great customer experience! Indeed, working with Jon was truly the best experience I've had with a keynote speaker in years."
Jeff Reed
Chief Communications Officer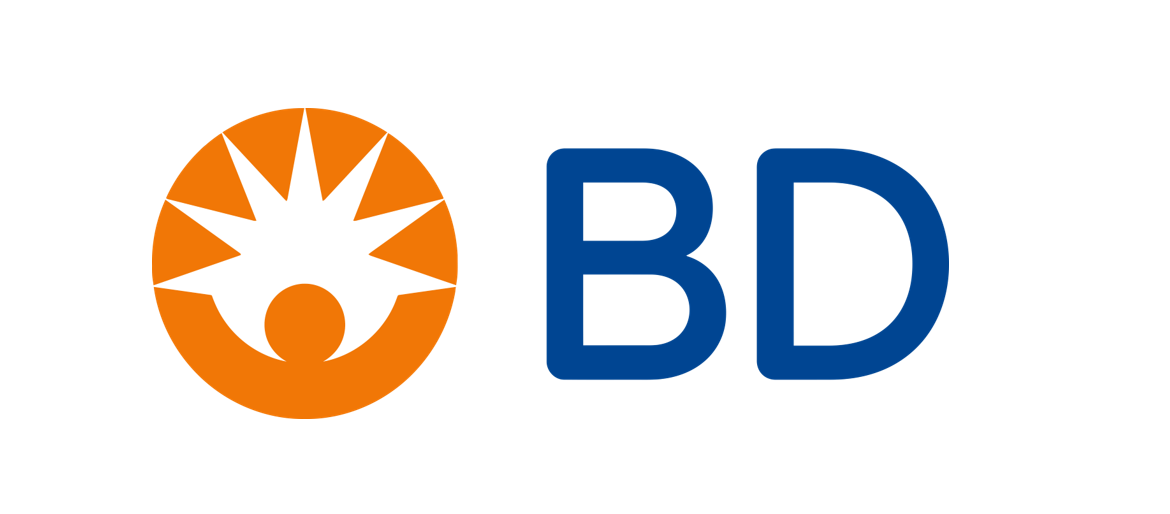 "Watermark Founder Jon Picoult helped us understand how the principles of customer experience could be applied to the way we do business. He offered simple ways to begin our improvement journey, enabling us to make tangible changes right away. And he helped us bring employees on board with the CX movement, too, by showing them what they could do in their daily jobs to create an improved customer experience."
Christine Snyder
Vice President, Becton Dickinson

"It was a pleasure working with Jon; he was organized, very responsive and did a phenomenal job understanding our company and how his content should / could be applied. Jon delivered his eLearning program module to us in advance of the requested due date, which was incredibly helpful to our team."
Lauren Kelch
Sr. Manager of Client Experience, Hines

"Jon presented at our IASA OnPOINT virtual event and did an amazing job! His presentation was thoughtful, insightful and energetic. He was also a pleasure to work with. I highly recommend Jon for your next event!"
Kerry Crockett
CEO, Insurance Accounting & Systems Association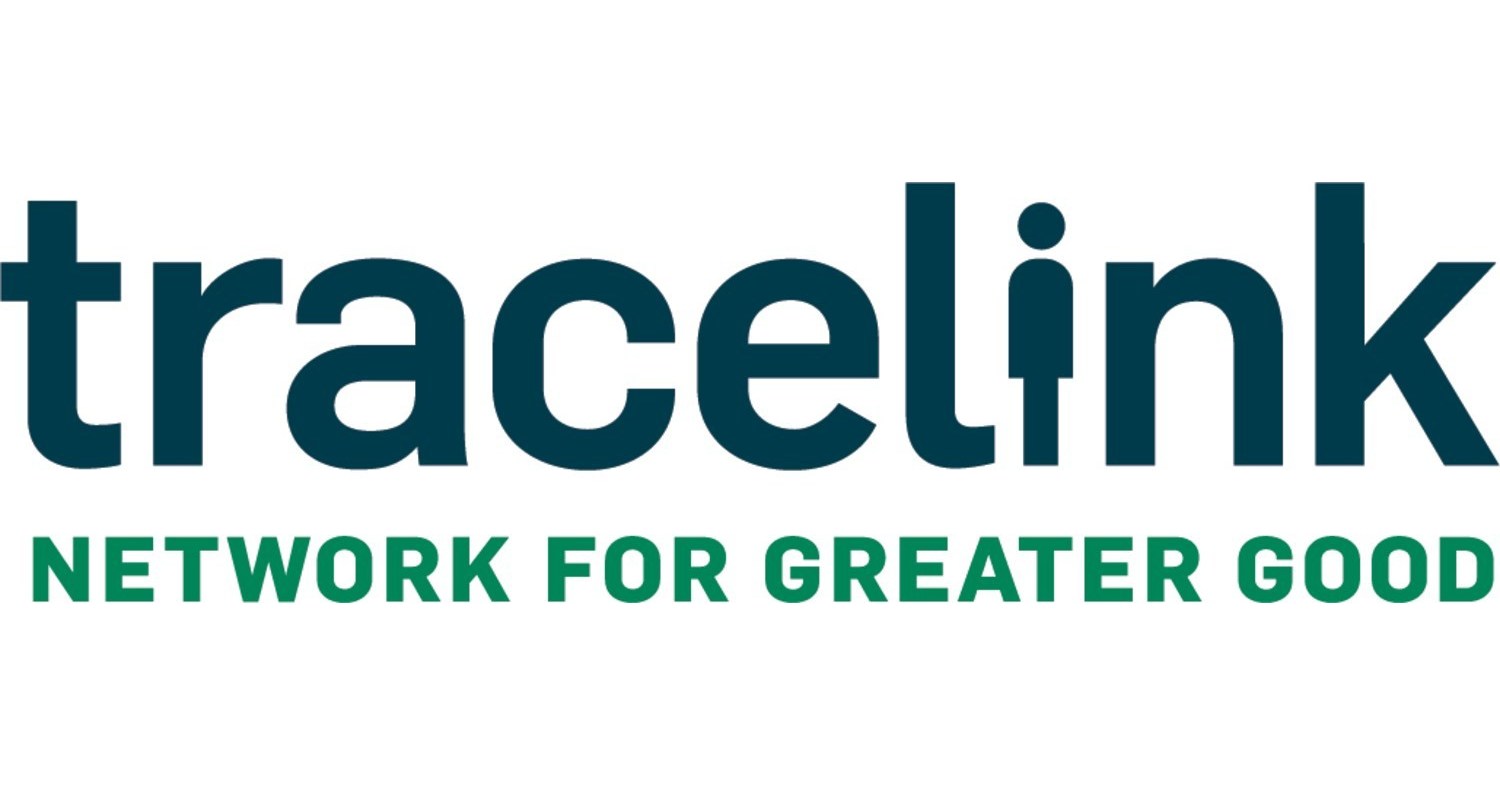 "Jon went above and beyond as our keynote speaker, spending time with our CEO and Service leaders ahead of the event to ensure that he hit on key points specific to our business, and in a language that our employees could easily relate to. Following the event, numerous people contacted me to share how impactful Jon's keynote was, and we even saw multiple teams start planning meetings after the event concluded to immediately leverage the ideas Jon shared during his speech. I would suggest Jon as an exceptionally strong speaker to any organization hoping to emphasize the importance of customer service and the role each and every employee plays in providing an exceptional customer experience! "
Bijan Zandbod
Director of Learning & Development, TraceLink

"Attendees at our conference were tremendously positive about Jon Picoult's keynote. He was entertaining and educational at the same time! People were impressed by how simple and relatable Jon's messages were, and how he gave them tangible ideas for applying what they learned to their specific business."
Christina Metzger
VP Customer Experience, Allstate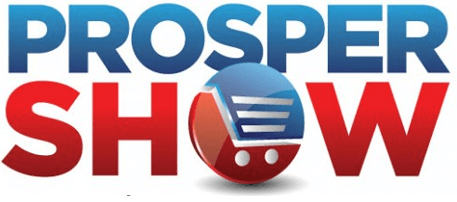 "We were thrilled to have Jon Picoult as the keynote speaker for our virtual conference. His presentation was very well received. Jon brought real-world relevance to his talk, with a logical and complete framework for creating a world-class customer service experience. If you're looking for a speaker who will bring intellect, humor and lots of practical learning, we absolutely recommend Jon."
James Thomson
Co-founder, PROSPER Show

"Jon showed real interest in who would be attending our event and what they would be looking for, and he customized his program accordingly. His delivery was very energizing and he kept the audience engaged throughout. For such a confident and compelling speaker, Jon displays great humility and knows how to enhance the customer experience for sure. He was a pleasure to work with."
Mike Smith
Vice President, Gartner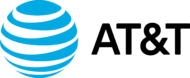 "Considering bringing Jon Picoult to your team? You won't be sorry – he is truly impressive! Jon engaged and inspired our managers, focusing them on business strategies in a way that wasn't theoretical or academic – but fun, entertaining, practical and actionable. I'm glad we had the chance to work with Jon and I highly recommend him!"
Ken Fenoglio
President, AT&T University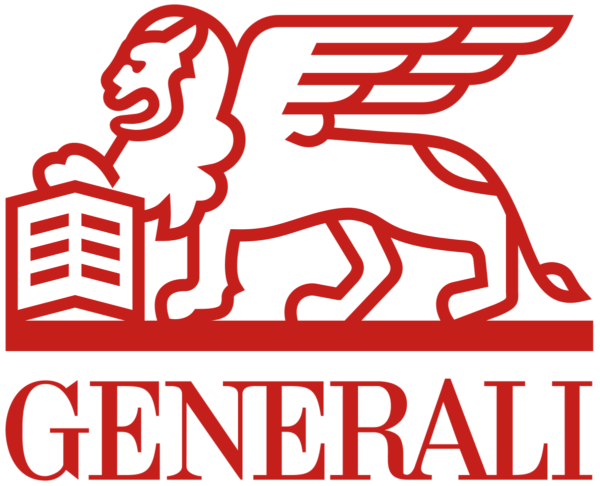 "Jon Picoult is an outstanding speaker for both large audiences as well as smaller, executive leadership programs. His preparation was professional and his impactful presentation was personalized to our needs."
Barbara Lucini
Head of Group Leadership Training, Generali

"Jon Picoult's keynote was honestly one of the best closing presentations we've had in a long time at a Barron's Conference. We continue to hear rave reviews about it."
Jenna Sabia Mathis
Advisory Content Manager, Barron's Conferences

"As an entrepreneur, I enjoy hearing from speakers that inspire me to continue providing the highest level of customer service to my clients. Jon Picoult delivers on stirring that emotion! I've heard Jon speak at several events, and after each time I leave with ideas I will implement. He nails the importance of entrepreneurs delivering both substance and sizzle."
Ron Carson
Founder and CEO, Carson Group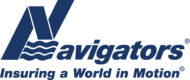 "Jon's customer experience workshops were spot on and flawless. His thoughtful and persuasive approach convinced even the most skeptical attendees of the value of focusing on the customer experience. The sessions set exactly the right tone and mindset for the kickoff of a corporate three-year strategy focused on delivering consistently exceptional customer experiences. The operating principles Jon introduced to us were logical, specific and practical -- enabling our staff to immediately apply the learnings to their jobs. We had an ambitious goal for these workshops and those goals were exceeded. It was a job well done.""
Stan Galanski
President and CEO, The Navigators Group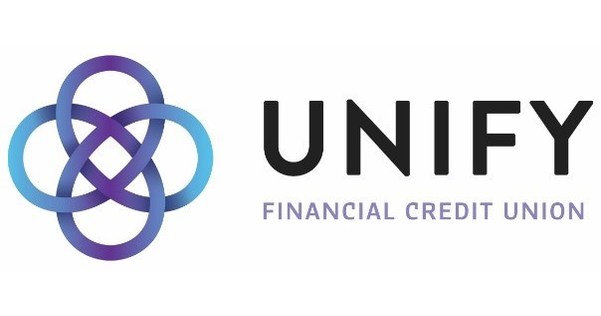 "Jon customized his keynote speech to our organization and our audience, which made his program relevant and relatable for our team. His presentation was very professional and engaging. Jon demonstrated his 12 Customer Experience principles in every interaction with us -- before, during, and after his keynote speech."
Linda Edwards
VP Organizational Culture and Learning & Development, Unify Financial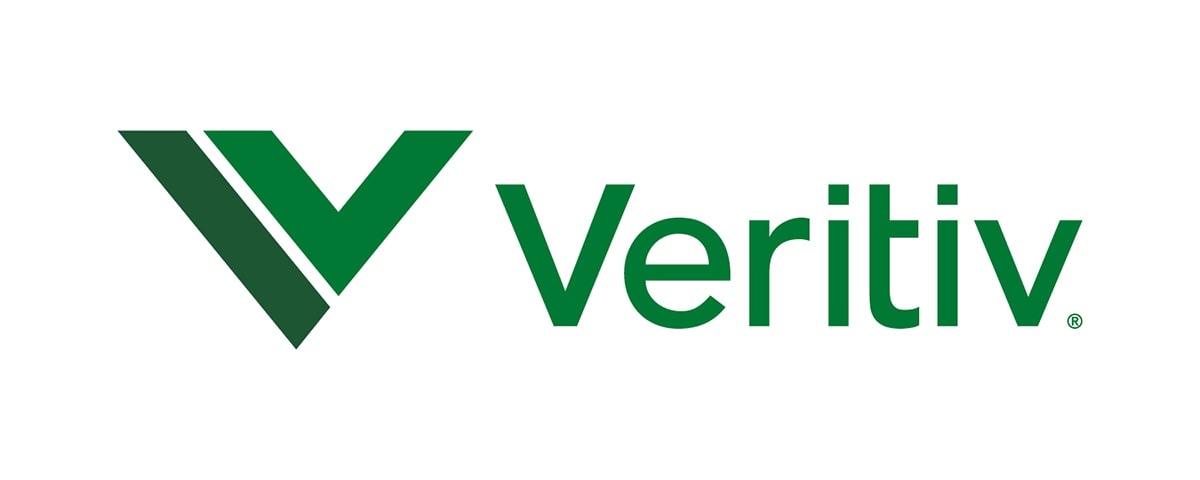 "Jon is credible on the customer experience topic because he has led a variety of functions and can personally attest to the financial benefits of a good customer and employee experience (which speaks to every business leader). His examples were pertinent and entertaining; his approach was engaging."
Stephanie Mayerle
Senior VP of Sales, Veritiv Corporation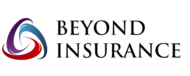 "It is extremely rare to see someone captivate an audience every minute of a keynote – but Jon Picoult did it. His passion and purpose was extraordinary. Our audience of high end financial services and risk management professionals found Jon's program incredibly valuable. His message was spot on and his delivery was impeccable."
Scott Addis
Founder and CEO, Beyond Insurance

"Jon Picoult has outstanding command of his subject. His delivery is engaging and thought-provoking, with effective use of examples to emphasize his point."
Kathleen Overlin
Agency Education Manager, Chubb Insurance

"As keynote speaker at our annual client forum, Jon delivered a powerful performance, wowing our audience with his passion, insight and energy. Jon's business philosophy centers around impressing customers – and, boy, did he impress us. Every interaction we had with Jon exceeded our expectations and left us delighted."
Rich Yeni
Vice President, Andesa Services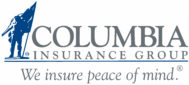 "Our conference audience was initially skeptical about listening to another presentation on how they could improve their customer service. But Jon Picoult's well-researched and practical insights had them taking pages of notes on ways they could improve the customer experience in their own organizations when they returned home. His ability to tailor his comments to our industry made his presentation even more valuable. Jon's keynote was definitely a highlight of our conference."
Gary Thompson
President and CEO, Columbia Insurance Group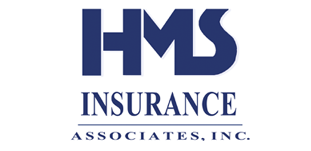 "Jon Picoult did an excellent job of relating the content of his customer experience workshop not just to our industry, but to our company. His material, along with comparatives to well-known organizations, really had an impact on our team. I have no doubt the time we invested in the program will make us a better company."
Gary Berger
President and CEO, HMS Insurance Associates

"Jon Picoult's keynote at our customer conference exceeded the expectations of nearly every person who attended. Jon has a unique ability to identify issues through solid research, and then provide concrete actions that can be implemented to address them. In post-event surveys, our attendees, ranging from C-level executives to front-line staff, said they were 100% confident that what they had learned in Jon's keynote could be applied to their own organization upon returning to the office."
Robert Oakes
Founder & CEO, InsPro Technologies