Ready to create some raving fans?
Imagine being the company everyone wants to do business with, or the employer everyone wants to work for, or the leader everyone wants to follow.
Now, stop imagining…  because that's precisely what customer experience and employee engagement expert Jon Picoult helps the world's top companies achieve.
Featured by leading media outlets
Jon Picoult wrote the book on customer experience.
Literally.
Jon's book "From Impressed To Obsessed: 12 Principles for Turning Customers and Employees into Lifelong Fans" is an Amazon bestseller and was featured in The Wall Street Journal as a top reading pick.
Accelerate growth.
Boost profitability.
Strengthen loyalty.
Through decades of groundbreaking research and practical hands-on experience, Jon has pinpointed how legendary firms turn more sales prospects into customers, more customers into raving fans, and more employees into engaged brand ambassadors. He's ready to share those secrets with your organization.
Learn about great customer experiences from a speaker with his own raving fans.
View More Testimonials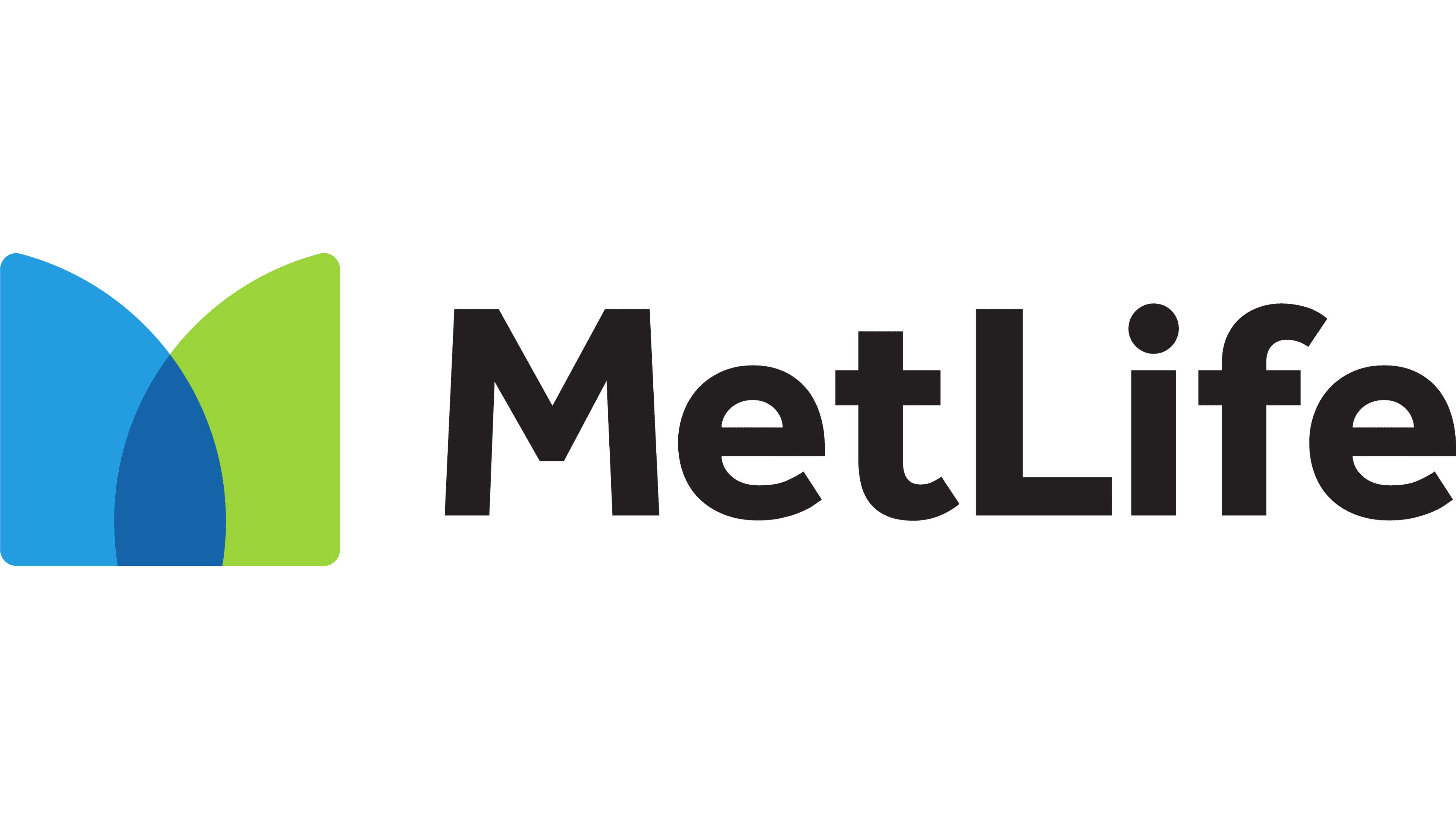 "The impact Jon had on our organization cannot be overstated."
Jon was incredible! At our Leadership Conference, he spoke to our top 1,800 executives and had them absolutely mesmerized. Our CEO was so impressed by Jon's keynote that he immediately arranged for everyone in the audience to get a copy of Jon's book. His talk was energetic, eye-opening, and eminently actionable. The impact Jon had on our organization cannot be overstated.
Lori Allen
Vice President of Global Event Operations, MetLife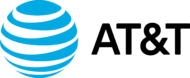 "Impressive, inspiring, and engaging."
Jon Picoult has been a cornerstone of our leadership development programs and one of our most highly rated and highly respected speakers. He does his homework to ensure he knows the audience and tailors the content to be fully relevant and insightful. The breadth and depth of the knowledge, perspective, and insight he brings has been invaluable to our leaders. Jon is an impressive, inspiring, and engaging presenter... a true professional in every sense of the word.
Debbie Storey
Executive Vice President, AT&T
"Original material combined with palpable passion."
Jon Picoult delivers the one-two punch you hope every speaker will land – original material combined with palpable passion. Jon closed our TEDx event and left the audience uplifted and ready for action. I highly recommend Jon to open, close or present anywhere within your agenda where you desire to stimulate your audience's minds and senses.
Carol Harnett
Co-Chair & Host, TEDx Conference

"One of the best outside speakers we have ever brought in."
Jon was fantastic! His presentation was extremely informative and highly entertaining. He gave us invaluable insight into what it takes to create a great customer experience – not only in terms of how we interact with our customers, but also how we interact with each other. He's one of the best outside speakers we have ever brought in.
Robert O'Leary
Chairman, Philadelphia Insurance Companies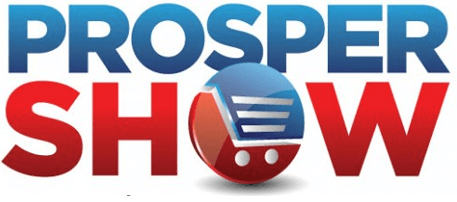 "Intellect, humor and lots of practical learning."
We were thrilled to have Jon Picoult as the keynote speaker for our virtual conference. His presentation was very well received. Jon brought real-world relevance to his talk, with a logical and complete framework for creating a world-class customer service experience. If you're looking for a speaker who will bring intellect, humor and lots of practical learning, we absolutely recommend Jon.
James Thomson
Co-founder, PROSPER Show

"He was the highlight of our entire event."
Jon's keynote presentation at our conference was outstanding. His energy, humor and ability to keep the audience engaged is truly impressive. He was the highlight of the entire event and received the highest rating on our feedback survey.
Susan Shepherd
Senior Director, Property Casualty Insurers Association of America
Ideal Audiences For Jon's Keynotes
No matter what kind of "customer" your audience serves – consumers or colleagues, individuals or institutions, employees or employment candidates – Jon's keynote programs will help them do it with distinction.
Business Executives, Business Owners & Entrepreneurs
who want to stand out from the crowd and create competitive advantage via the product and service experiences they offer.
Sales, Marketing & Customer Service Frontline Staff
who are looking for ways to convert more prospects, impress more customers and strengthen overall brand loyalty.
Organizational Leaders, Managers & Supervisors
who wish to strengthen employee engagement and create a workplace that fosters customer experience excellence.
Internal Support Staff (HR, IT, R&D, Finance, etc.)
who are focused on delivering a great internal customer experience to their colleagues and partner organizations.
Why hire Jon to be your keynote speaker?
Whether it's a live or virtual session, a sales conference, an all-employee meeting, or an executive retreat – Jon knows there's a lot riding on your event. With careful attention to every detail, he'll help make your meeting a great success. Here are just a few reasons why:
Check Jon's Availability
1
He's walked in your audience's shoes.
Jon's broad business background brings unique credibility to his programs.  In addition to being a successful entrepreneur, he's also led sales, marketing, service, distribution and technology for Fortune 100 companies.  Jon can truly relate to the opportunities and challenges faced by most any audience.  When he shares his strategies for cultivating customer and employee loyalty, he's not just speaking from a textbook… he's speaking from experience.
2
He's a trusted advisor to top executives.
Jon's not just a professional speaker, he also runs a management consultancy. In that capacity, he has personally advised the C-suite at companies such as AT&T, Allstate, ADT, and Becton Dickinson.  Leaders of some of the world's top brands have sought Jon's counsel.
3
He appreciates the importance of the day after.
The most important day of your event is the day after it ends. Will people apply what they learned, or get distracted by the whirlwind of day-to-day business? Jon won't leave your audience with platitudes – he'll captivate them with engaging examples, entertaining business stories and actionable advice that they can truly put to use back in the office.
4
He customizes programs beyond mere window dressing.
Lots of speakers claim to customize every program they deliver, but Jon's clients are often stunned by the amount of time he spends learning the intricacies of their business and tailoring his speeches accordingly.
Jon's clients frequently comment on how effortless it is to work with him. He attends to every detail, communicates frequently and clearly, and simplifies the entire process of speaker engagement, from contracting to delivery.
6
He doesn't need any gimmicks to engage your audience.
Jon's content is king. It's enlightening and eye-opening, and doesn't need to be supplemented with flashy attire, magic tricks, or other onstage gimmicks. His keynotes are captivating, his passion is palpable, and his lessons are actionable.
Trusted by the world's top companies




Ready to get started?
Contact Jon to schedule an introductory call. He'll gladly spend time to learn more about your event and the goals you have for it. Then, he can then suggest keynote programs that would be the perfect match for your audience.