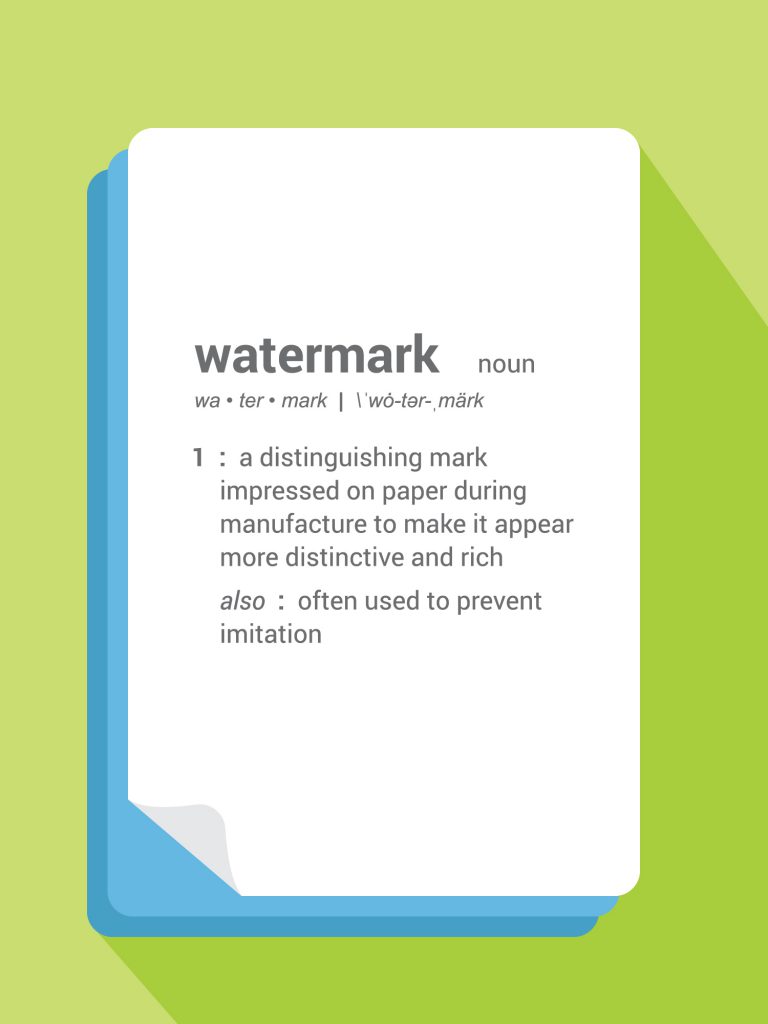 Throughout history, before there was word processing software, people put watermarks on paper by making a physical imprint in the parchment.  That imprint made the paper appear richer and more distinctive.  Sometimes, the imprint was also used to prevent counterfeiting.
Now imagine if you could "watermark" your customer experience – making it so compelling and distinctive that, like a watermark on paper, it left an indelible impression that couldn't easily be copied?  This is Watermark Consulting's focus.
We are a U.S.-based boutique customer experience consulting firm, headquartered in Connecticut.  We help companies impress their customers and inspire their employees – creating raving fans that drive business growth.  We've worked with some of the world's foremost brands, collectively representing over a million employees and $600 billion in annual revenue.
The philosophy behind Watermark is simple:  With every interaction, businesses win or lose share.  Each touchpoint – be it with customers, distributors, or even employees – presents an opportunity to either build brand loyalty or erode it. 
Watermark helps companies capitalize on this concept by creating end-to-end brand experiences that don't just satisfy, but impress.
---
"When I launched Watermark back in 2009, I never sought to create the biggest customer experience consultancy, only the best.  Watermark is a truly independent, boutique firm.  We limit the number of concurrent client engagements, so we may provide a great, high touch experience to all the companies we serve.  I view our clients as being part of an elite group — an association of like-minded firms that aspire to create exceptional customer experiences, and work toward realizing that ambition using the guidance we provide."
— Jon Picoult, Founder & Principal