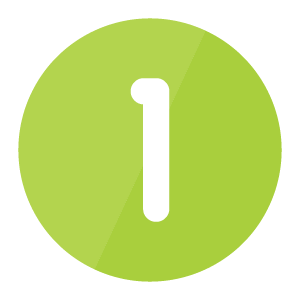 Our focus is on the customer experience. 
We're not a general management consultancy that dabbles in customer experience.  It's our specialty.  We know how to create an organizational ecosystem that fosters excellence not just in customer service, but in the end-to-end customer experience.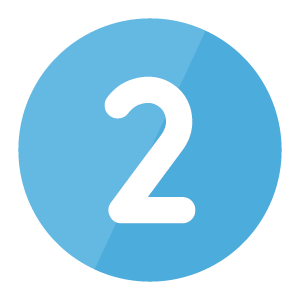 We know employees are customers, too.
Happy, engaged employees help create happy, loyal customers. That's why Watermark also addresses the "employee experience" – inspiring staff to delight their customers, and giving them the tools to do so.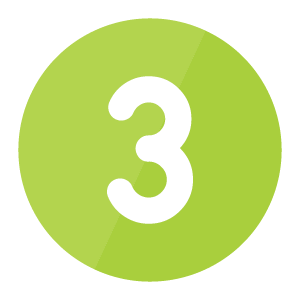 We have a talent for making the complex simple.
People crave simplicity. We're adept at rooting out complexity from business processes, communications and other customer touchpoints – creating a brand experience that isn't just easy, but effortless.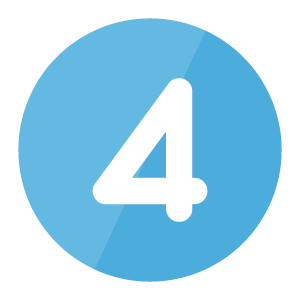 We bring the perfect combination of real-world expertise.
Watermark was founded not by a career consultant or academic, but by a corporate executive who has personally led sales, marketing, distribution, service and technology for Fortune 100 firms. You won't find a better combination of expertise for your project.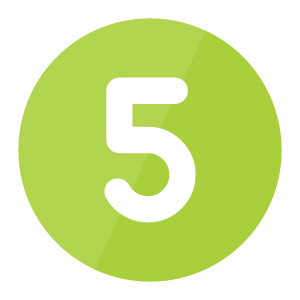 We're pragmatic.
Some of the most significant leaps in customer experience come not from multi-million dollar CRM systems, but rather, low-cost, straightforward improvements. We believe in the value of simple, practical advances that provide a quick return on investment.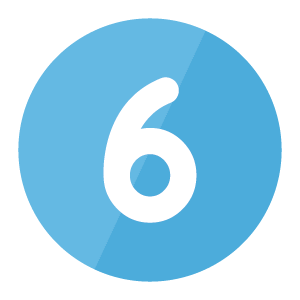 We offer an outsider's perspective.
It's challenging for people steeped in the practices of a particular company or industry to discern impediments to (or opportunities for) customer experience differentiation. We'll help you look at your business from an entirely new angle.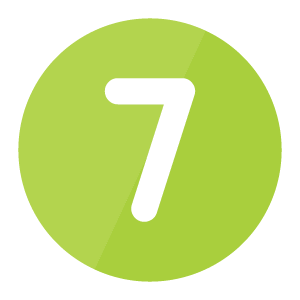 We'll staff your project with a customer experience authority.
Watermark's founder, a seasoned executive who has worked with some of the world's foremost brands, will personally lead your engagement. Unlike other consultancies, we won't staff your project with junior associates who essentially train on your dime.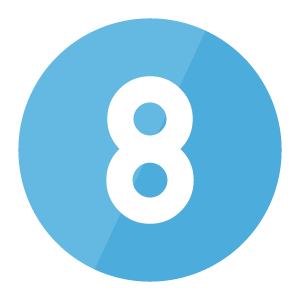 We're independent.
There are no hidden agendas with Watermark. Our clients are businesses, not other vendors or corporate affiliates. When we give you advice, it will be objective. We're not trying to sell you someone else's products.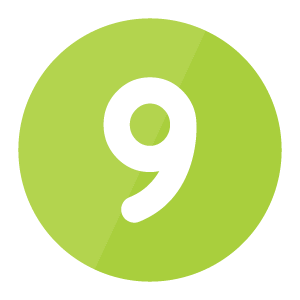 We can do more than just assess your customer experience.
We focus on results, not just research. As a full-service customer experience consultancy, we roll-up our sleeves and help you turn insight into action, creating a customer experience that's second to none.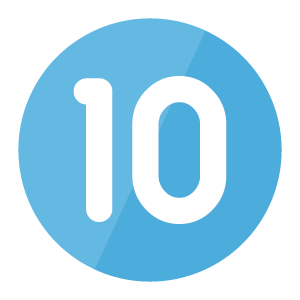 We practice what we preach.
We deliver a great experience for our clients, bringing a refreshing, high-touch approach to our engagements. With a Net Promoter Score that's among the highest of any company in any industry, it's clear we know something about creating raving fans.