---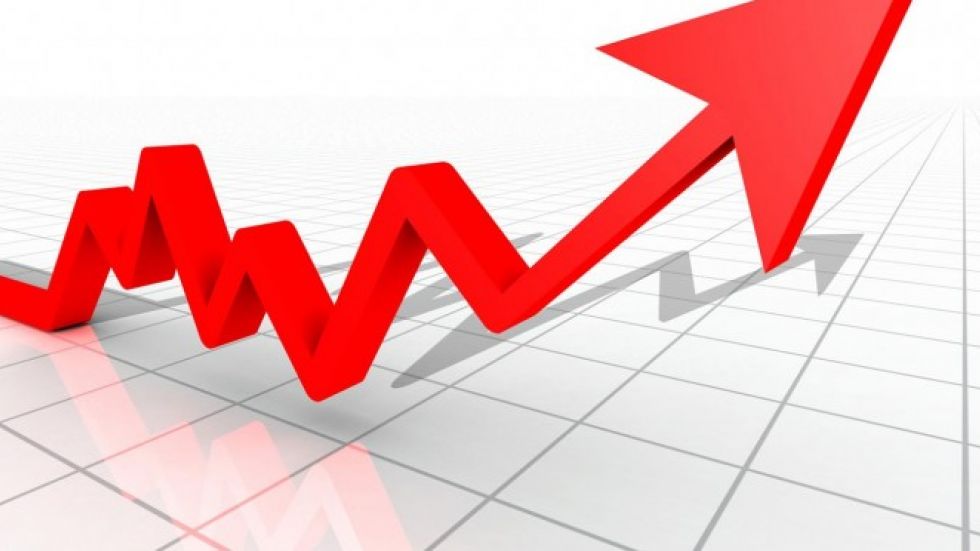 The latest government report on U.S. consumer spending came in better than economists had expected. Consumer confidence has also been trending upward recently, outpacing analysts' projections.
While no one knows for sure if we are starting to emerge from the Great Recession, what is certain is that businesses can easily get trampled when the rebound occurs.
That's because many companies – wisely or not – choose to cut customer-facing staff when downturns hit. In large service industry companies, expenses associated with these masses of front-line personnel can account for a sizeable chunk of a firm's costs – hence the inclination to cut them to protect short-term profits.
Sometimes firms cut too deep here, and the negative impact is immediately felt by their customers. But even the best companies, ones that are particularly skillful in making these cuts, can be caught off guard by the subsequent economic rebound.
That's because if you cut your service staff levels to be just right for lower, recession-induced customer demand – it's exceedingly difficult to know exactly when customer traffic will bounce back (necessitating more staff to maintain desired service levels). It's akin to timing the stock market – as any investment professional will tell you, your chances of identifying a rebound before or while it's happening are very, very slim.
So now, as more and more indicators suggest the economy has bottomed out, it's a perilous time for service companies. The right answer for the long-term health of your business is to staff up in advance of the rebound. Miss that opportunity and you'll be saddled with much bigger problems – in the form of long lines, excessive hold times and a perfect recipe for customer dissatisfaction.