---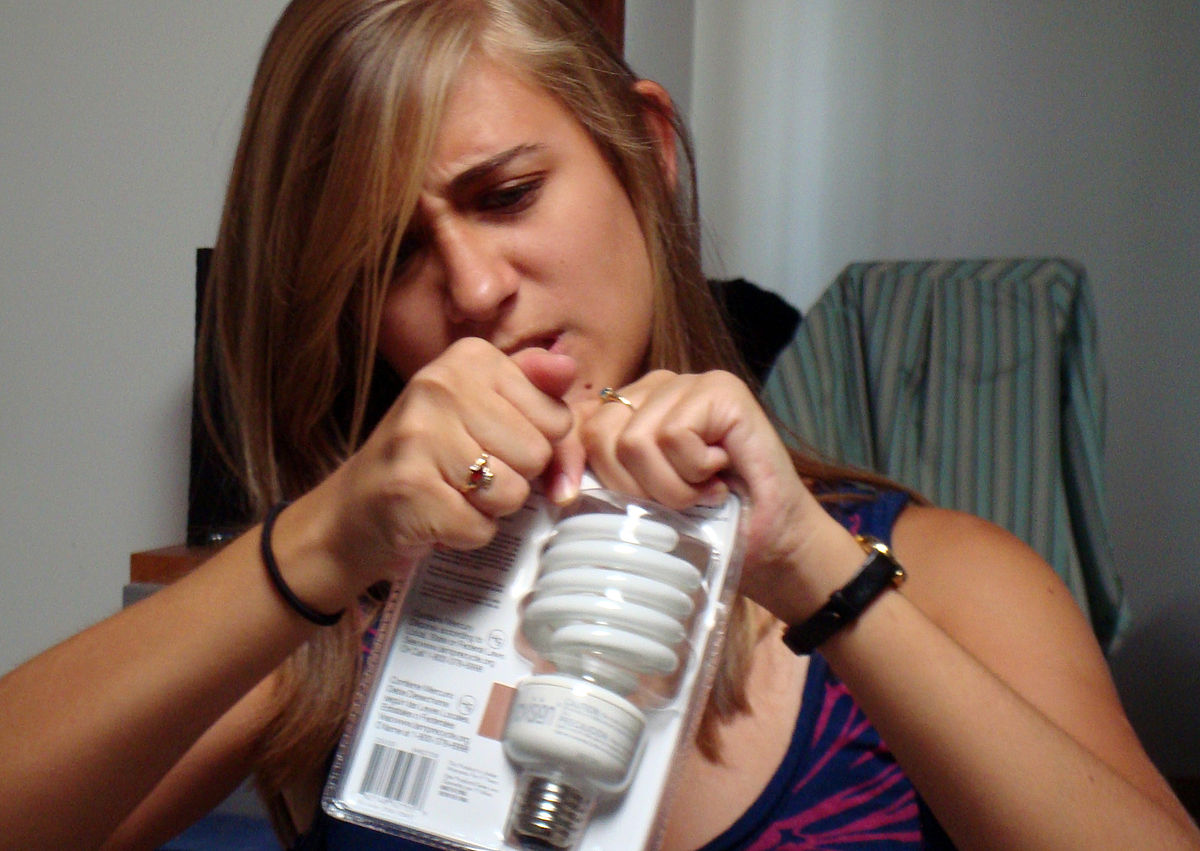 Many businesses find it surprising to learn just where their "customer experience" starts and stops.  The term is a bit of a misnomer, as the experience actually begins well before someone becomes a customer.
Amazon.com is widely regarded as a very customer-focused business.  Across all industries and companies, Amazon is consistently one of the highest scorers in customer experience ratings.
Amazon's Founder and CEO, Jeff Bezos, once defined customer experience like this:  "…[it's] bigger than customer service in that it is the full, end-to-end experience.  It starts when you first hear about Amazon from a friend, and ends when you get the package in the mail and open it."
Last fall, Bezos provided fresh evidence of Amazon's distinctive approach in this regard, by personally launching a war against 'wrap rage' — "the frustration we humans feel when trying to free a product from a nearly impenetrable package," according to Bezos.  And so Amazon embarked on a high-profile effort to simplify its product packaging, whereever possible trying to eliminate those annoying plastic clamshell cases and plastic coated wire ties that inevitably gouge adult fingers and frustrate antsy kids on Christmas morning.
This is an excellent example of a company effectively dissecting its customer experience and appreciating the many factors that ultimately influence consumer perception.  So what if the website was easy to navigate, the package arrived on time and the product was what you expected?  If the mere act of opening it brought you to tears (or drew blood from your fingers) — consciously or subconsciously, that's going to color your view of the whole experience.  It might not leave you completed dissatisfied, but it surely misses an opportunity to turn you into an even more loyal, raving fan.
So when dissecting and diagnosing your customer experience, be sure to think carefully about where it really begins and ends.  You might be surprised how truly expansive it is.